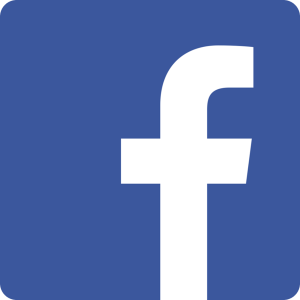 Martin Clarke, the Daily Mail executive behind the popular news website has said that the social media giant is a 'gigantic free marketing engine'
He told delegates at a Society of Editors annual conference that only Google directs more UK traffic to the site and in his speech urged other newspapers to embrace social networking sites such as Facebook and Twitter.
"The social networks are becoming increasingly important to us," Clarke said. "If you want an engaging site, Facebook isn't a threat or a parasite but a gigantic free marketing engine."
Mail Online is now the largest newspaper site in the UK with over 2.6 million averaged daily browsers and almost 50m monthly unique users in September alone. UK  traffic to the site is reported to have grown by more than 400% in the last three years, which is a stark contrast to the News International online property, Time Online which since the paywall introduction early this year saw its readership nosedive.
Clarke said he would not tell the Times how to run their business but stated that upon looking a the readership figures of a paid for membership versus a free site that the Mail Online took the view that the numbers for a free website were much more attractive.
Mail Online  also has plans to launch an iPad app in the next couple of months but as of yet, there is no indication as to its price, if any.
With four of the World's top ten news site's being in the UK, against a competitive backdrop of other websites such as Yahoo and MSN satisfying some online demand for news content and ready to pounce should print titles die out, it seems that Mail Online has made major inroads into the transition from print digital better than its rivals.
The Mail Online does however have a heavy reliance on showbiz stories and with more sites like Perez Hilton coming of digital age and news feeds via Twitter growing all the time, it remains to be seen if the UK tabloids including the Mail can cut out a share of the digital media market in order to sustain their long and short term business models.
No one can deny the importance of social media and its influence and with facebook free marketing being available to all, in terms of a profile and not using paid for ads' the power of this most free to use tool is very accessible should you be dealing with a business to consumer marketing format.
Edible Marketing is a Liverpool based digital consultancy specialising in search engine optimisation, online brand management and e-business. If you want to enhance your business online get in touch and enquire about our digital services from SEO Liverpool specialist, Edible.