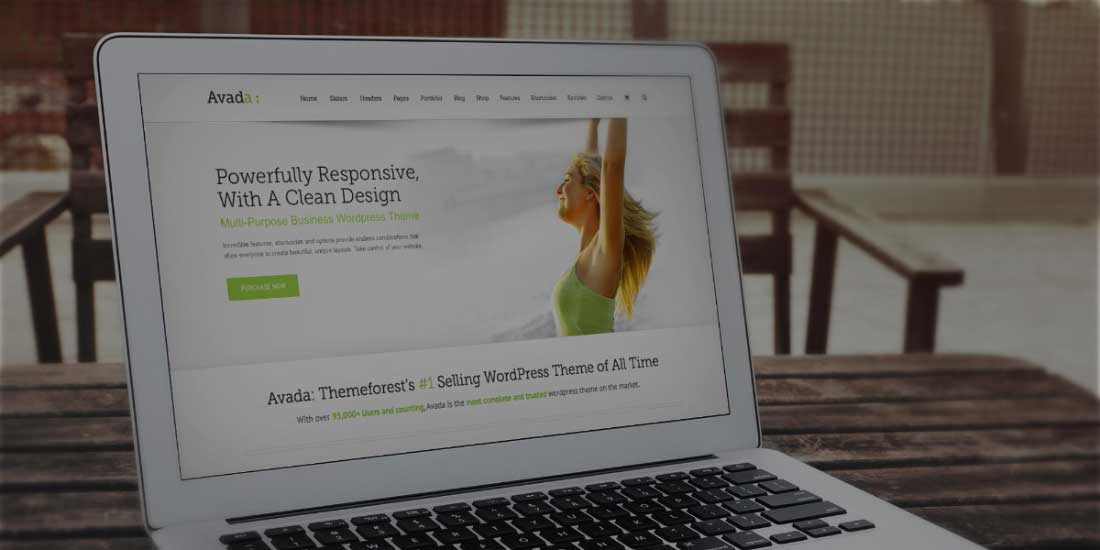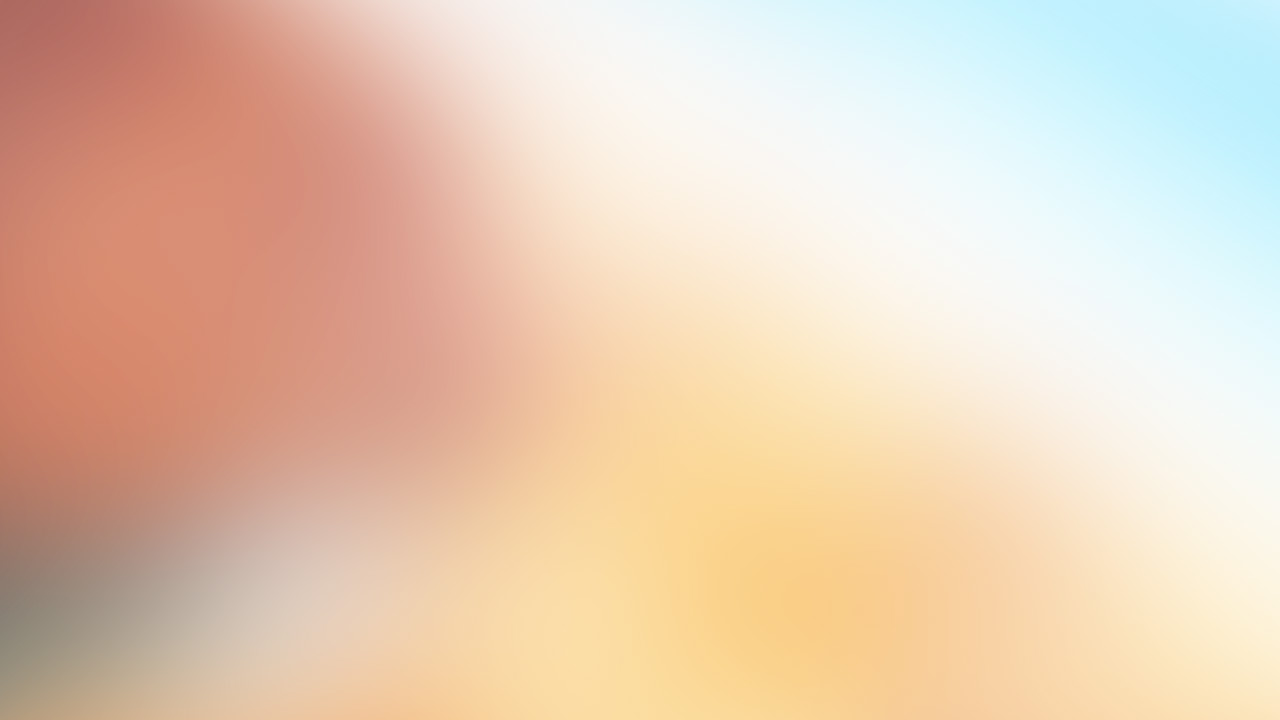 KREATURA MEDIA
presents






LAYERSLIDER
DYNAMIC SLIDER
from your WordPress posts and pages
TIMELINE VIEW
for better timings
NEW TRANSITIONS
slide, fade, scale, skew and rotate layers even in 3D
INTERFACE REVAMP
edible marketing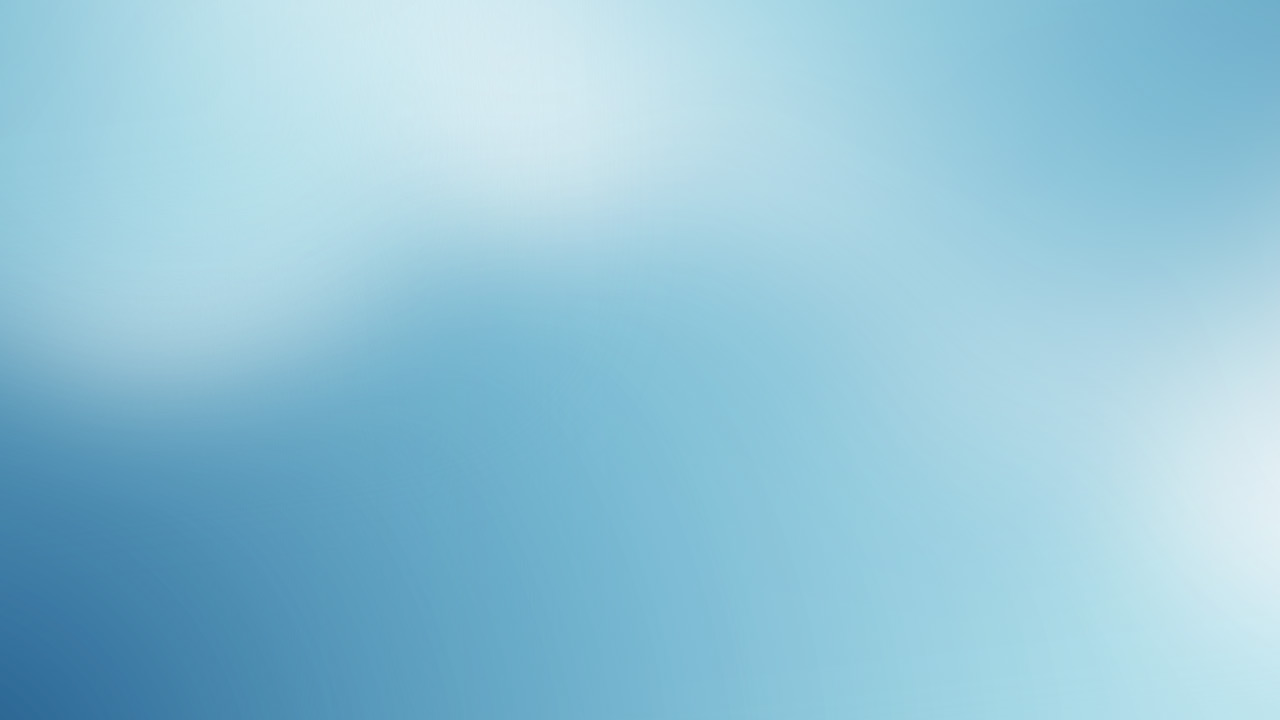 &
RESPONSIVE
mobile ready
VERSION
5
WITH HUGE


AND
PERFORMANCE


FEATURE UPDATE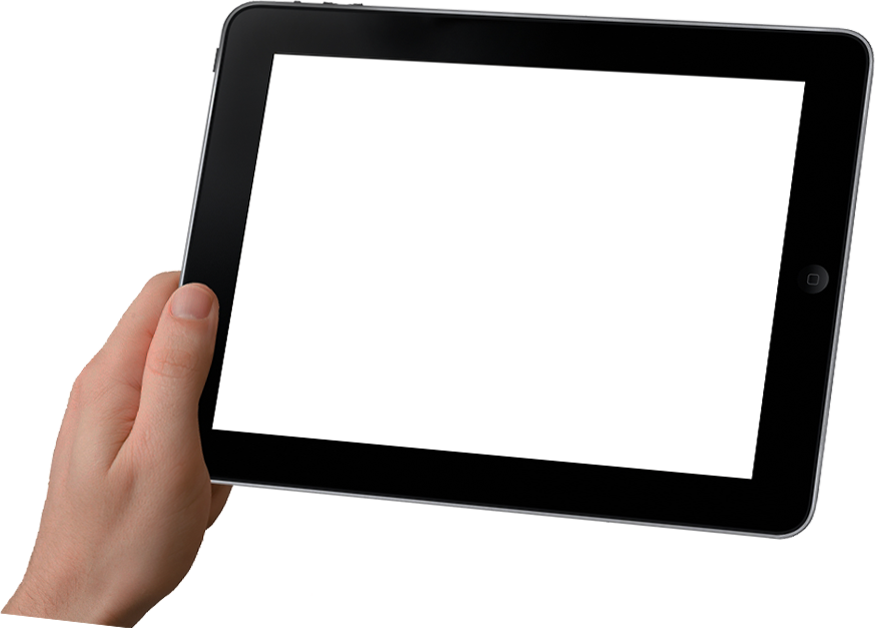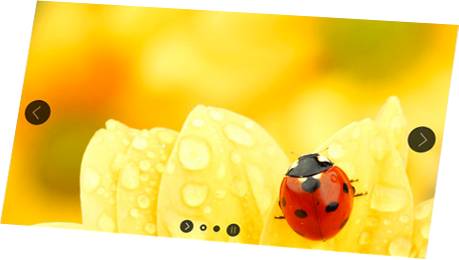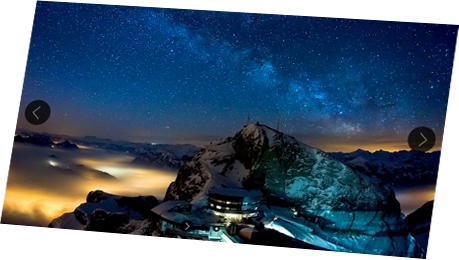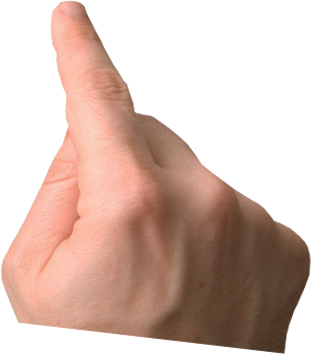 8x
performance
many new
features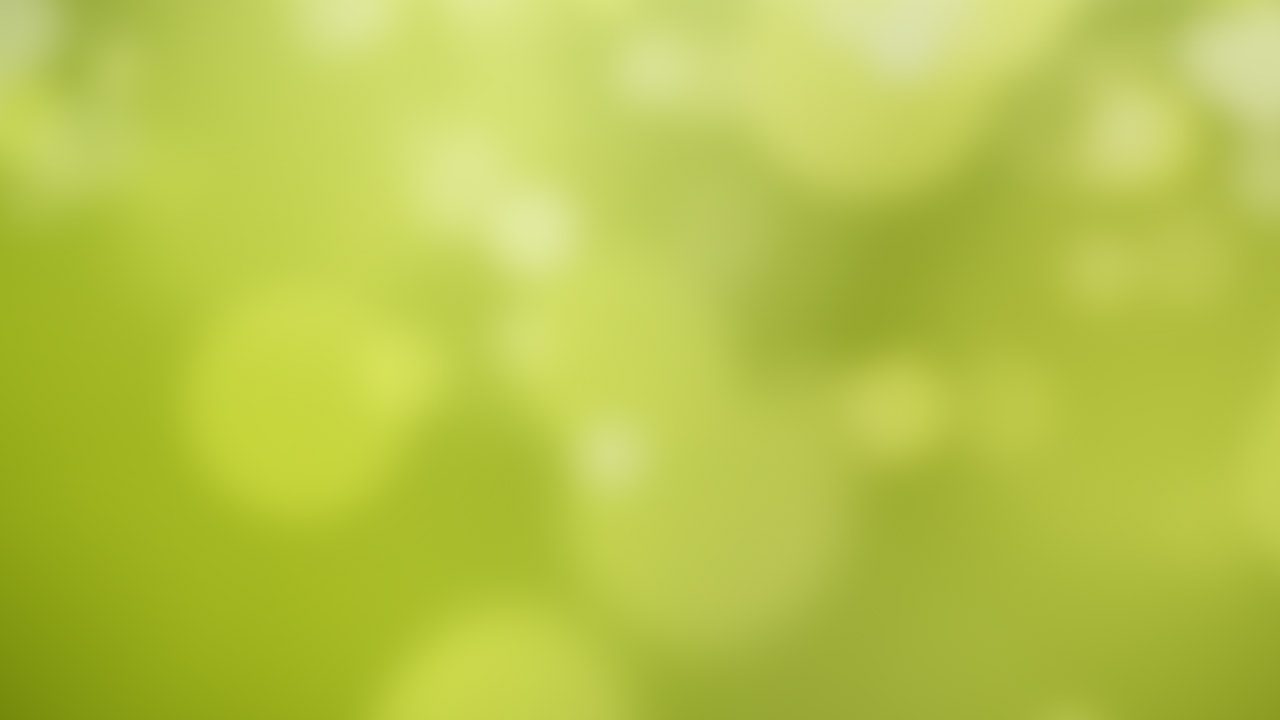 introducing
PARALLAX LAYERS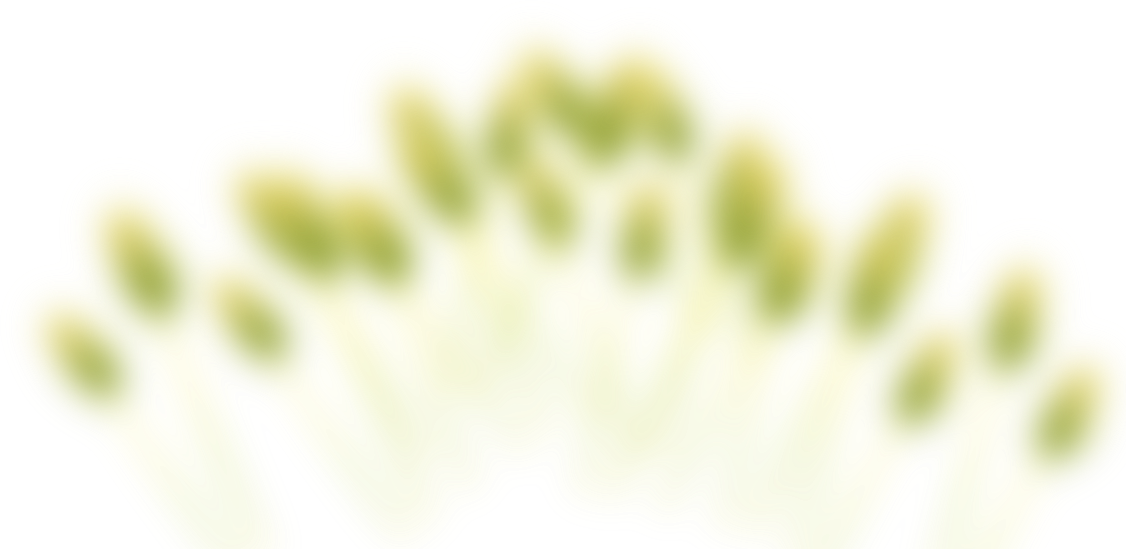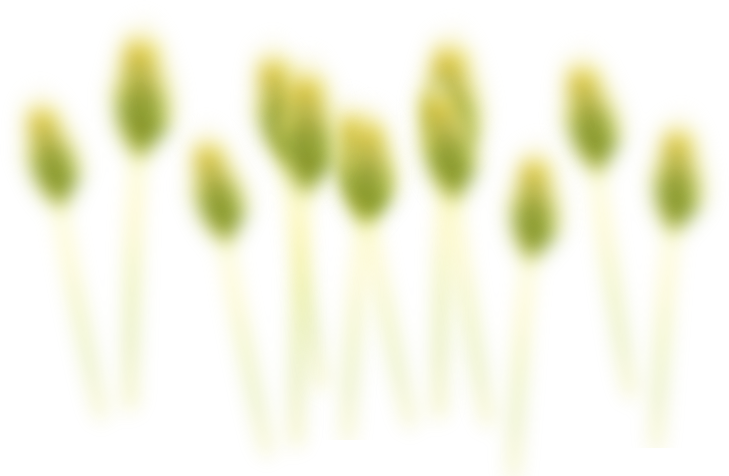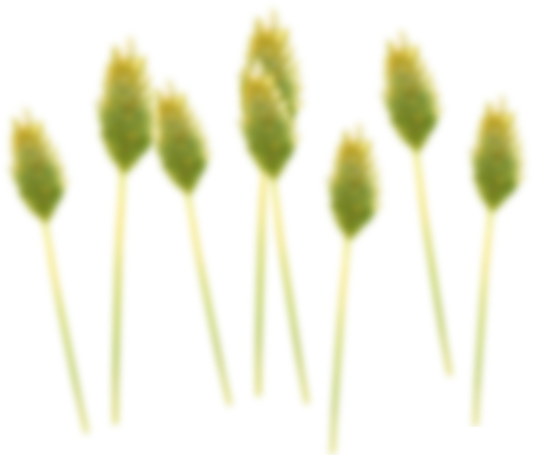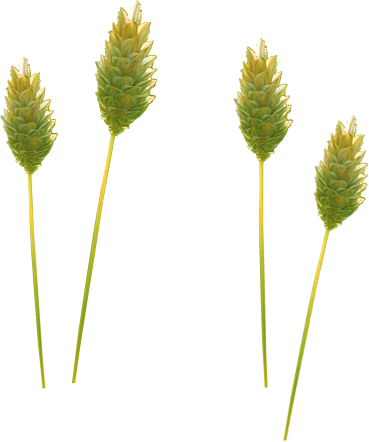 Move your mouse
over this slide!

FANCY PARALLAX EFFECT
by mouse move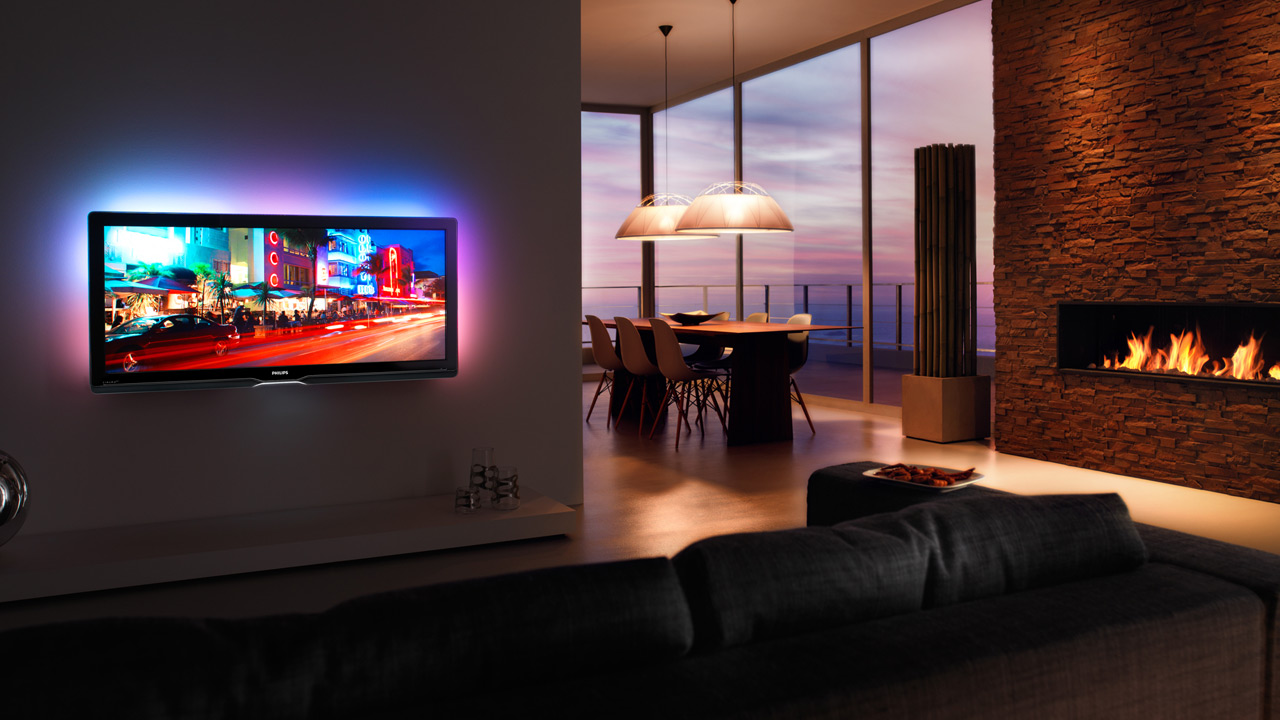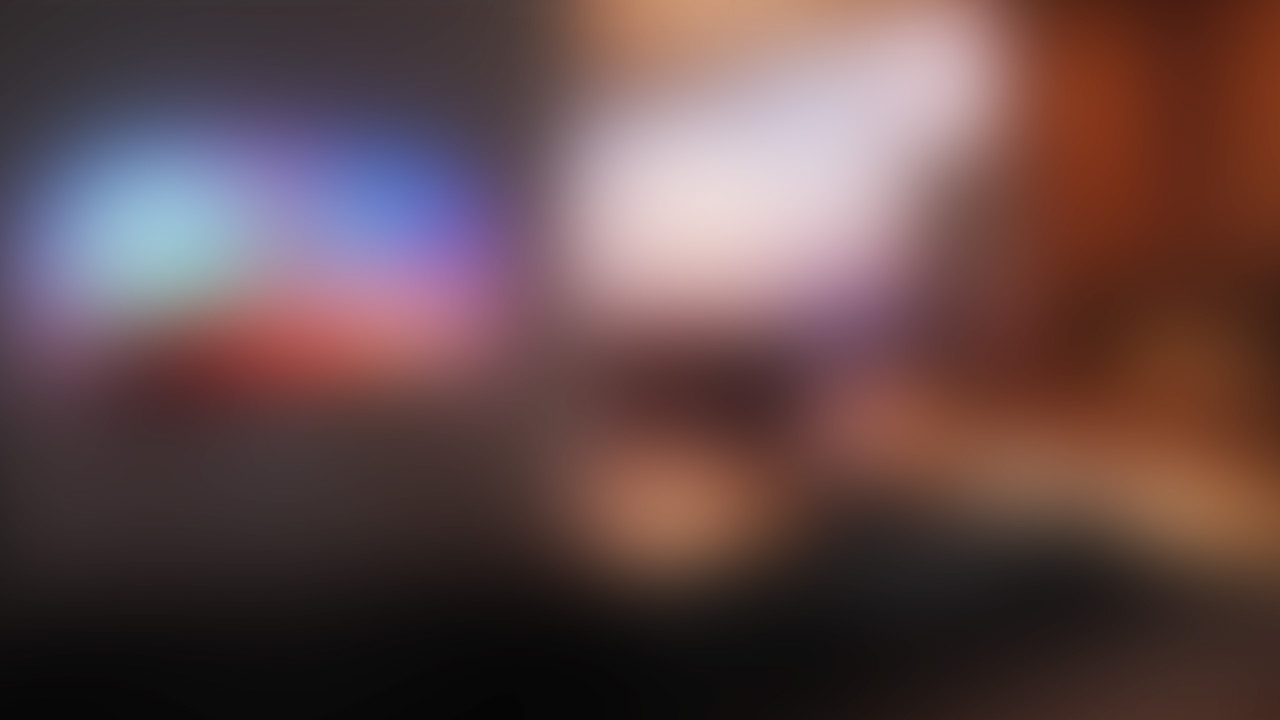 embedding videos?



video
video
video + audio
RICH MEDIA SUPPORT
WITH OPTIONAL AUTOPLAY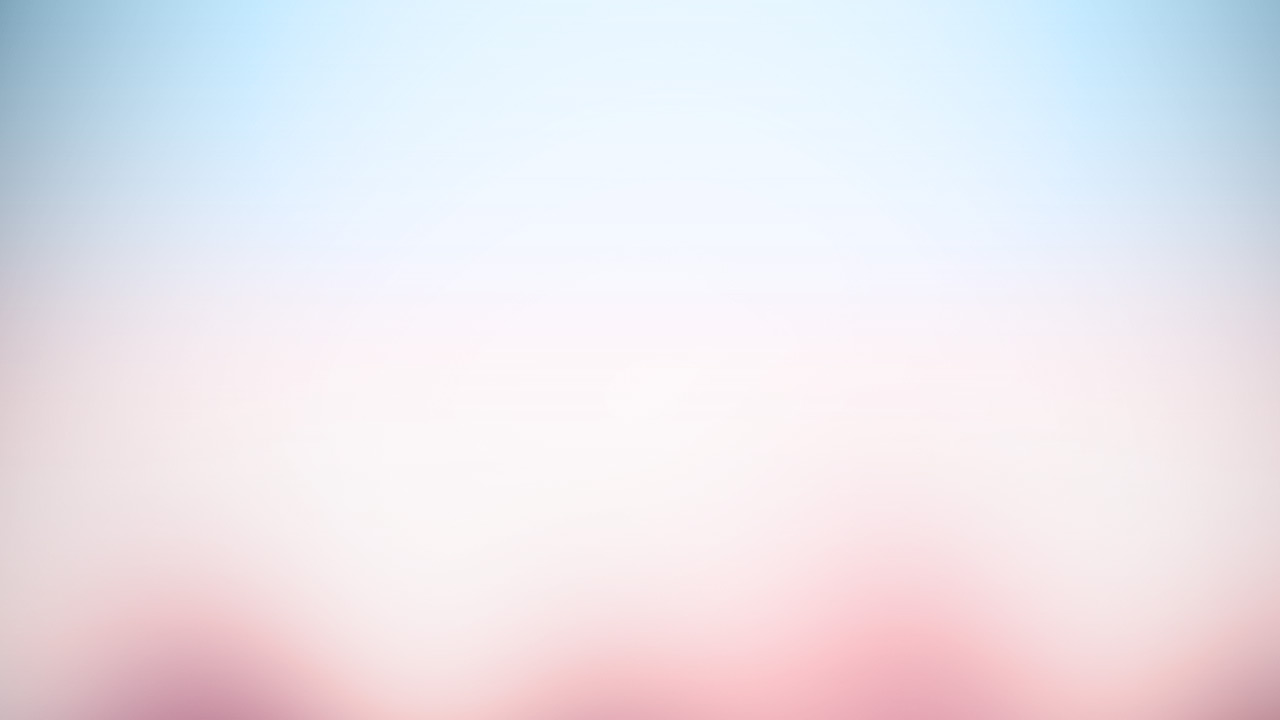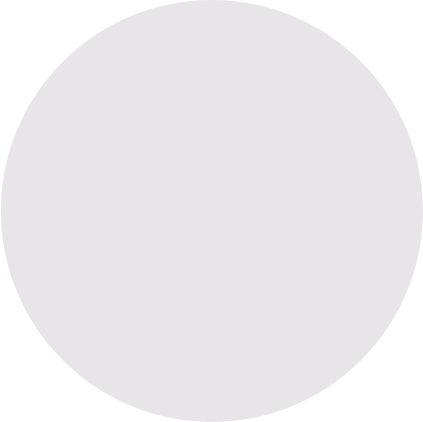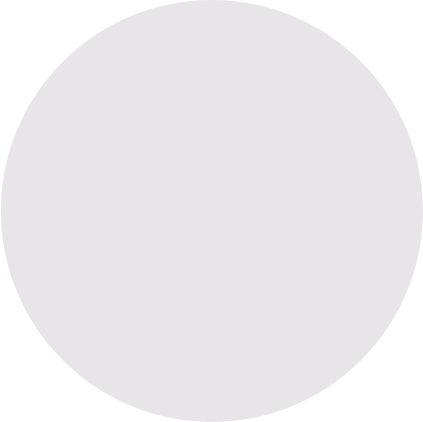 &
ALL THESE FEATURES
much more!
...to create
THE BEST SLIDER
with no compromises!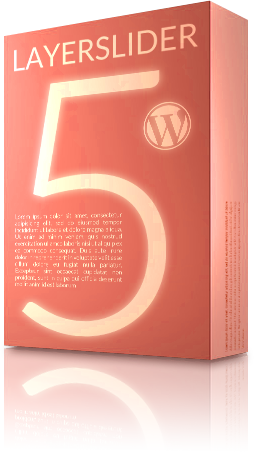 Please check the other demo sliders

Edible Gives You Greater Control of Your Online Brand
Online marketing, SEO, Online Reputation and PPC made simple with easy to digest solutions tailored to each client. Take control of your website.
In recent Search News Yahoo confirmed they are testing […]
With an expanding client base across multiple industries, and delivering new sales channels and/or enhancing existing ones, both home or abroad