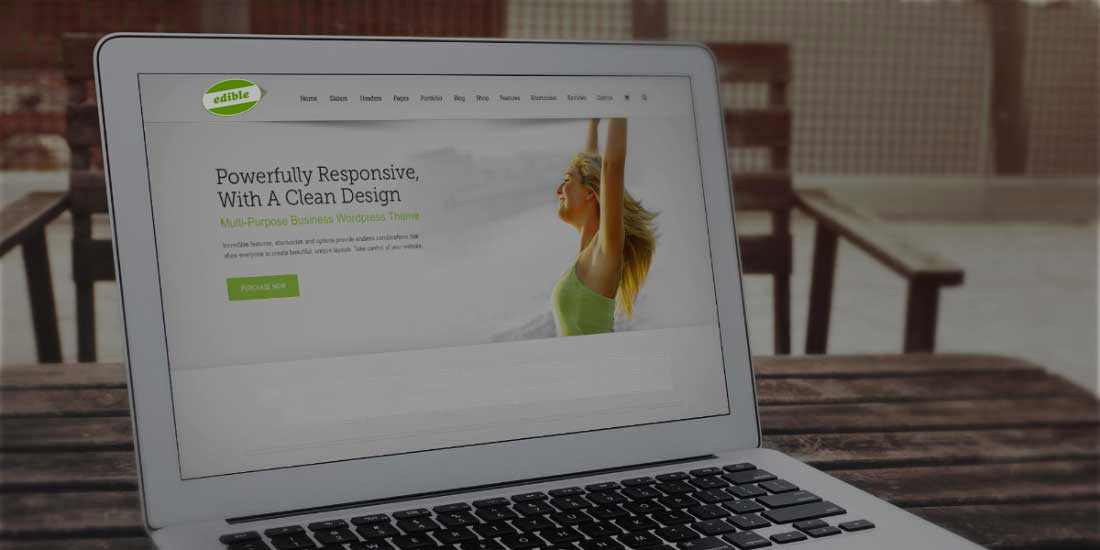 Proven Search Ranking Solutions
for better return on investment
slide, fade, scale, skew and rotate layers even in 3D
INTERFACE REVAMP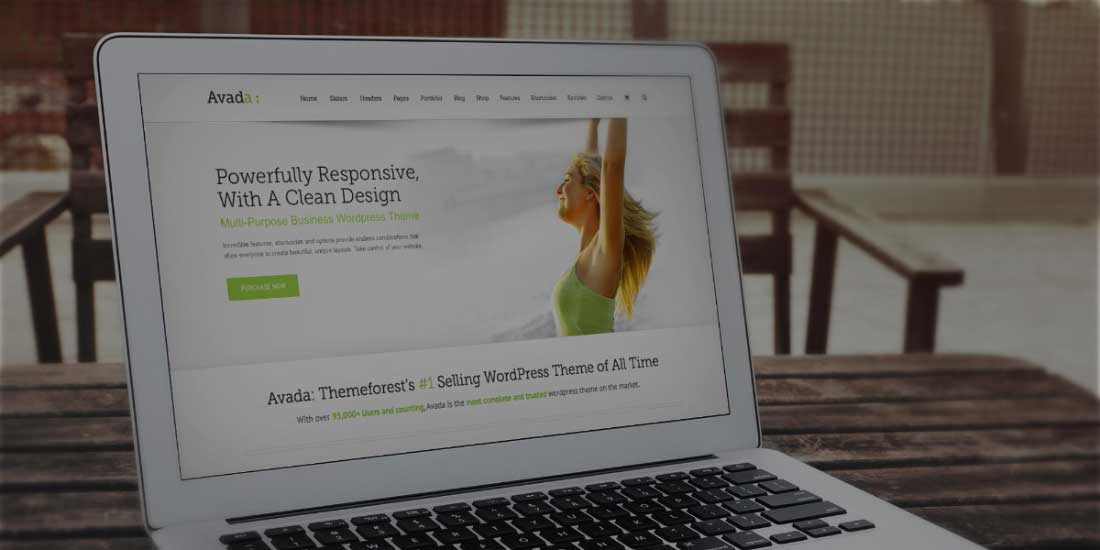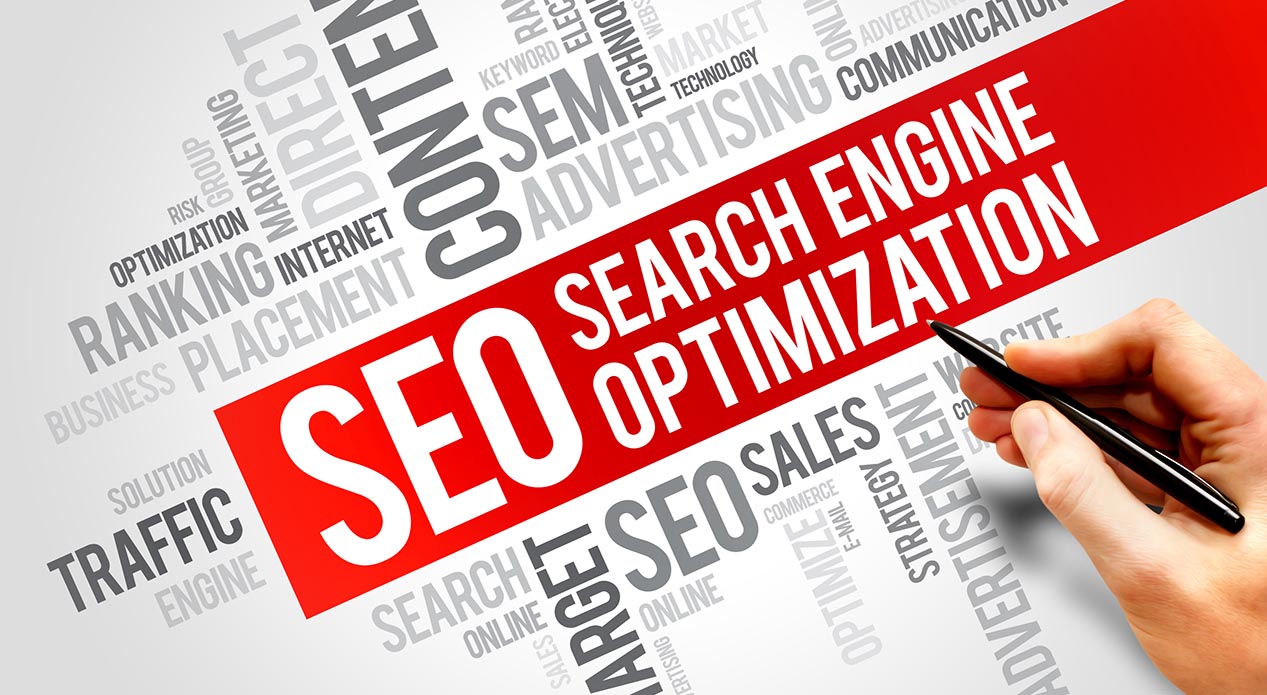 Holistic SEO
LOCAL Search Engine Optimisation
TECHNICAL Search Engine Optimisation
WITH HUGE


AND
PERFORMANCE


FEATURE UPDATE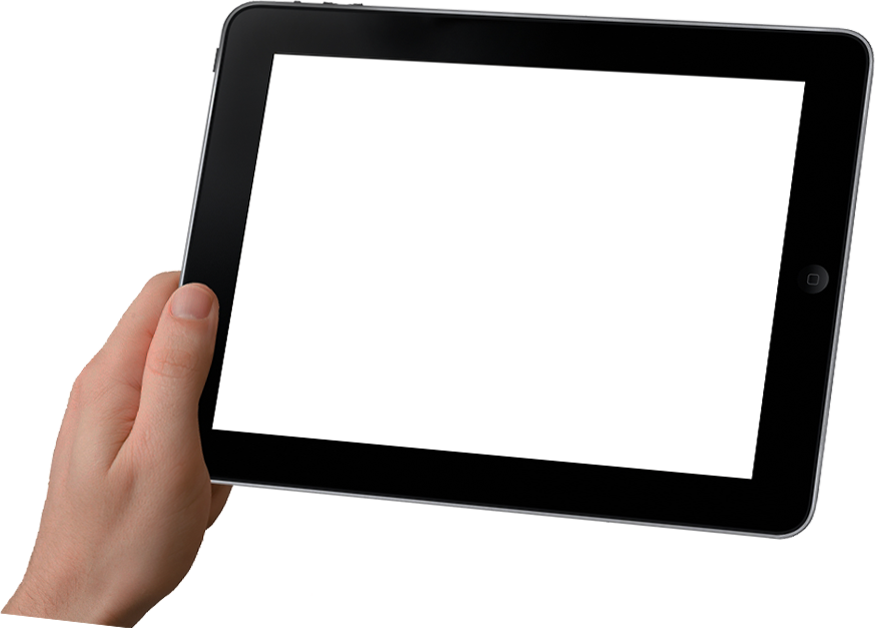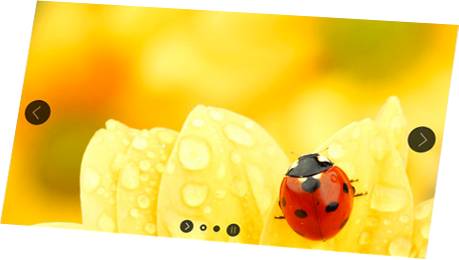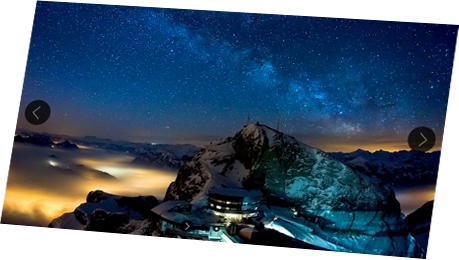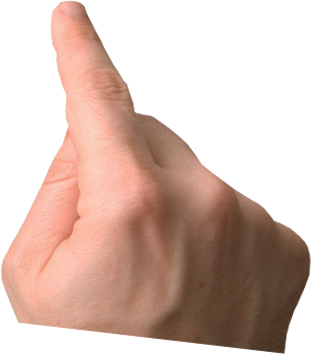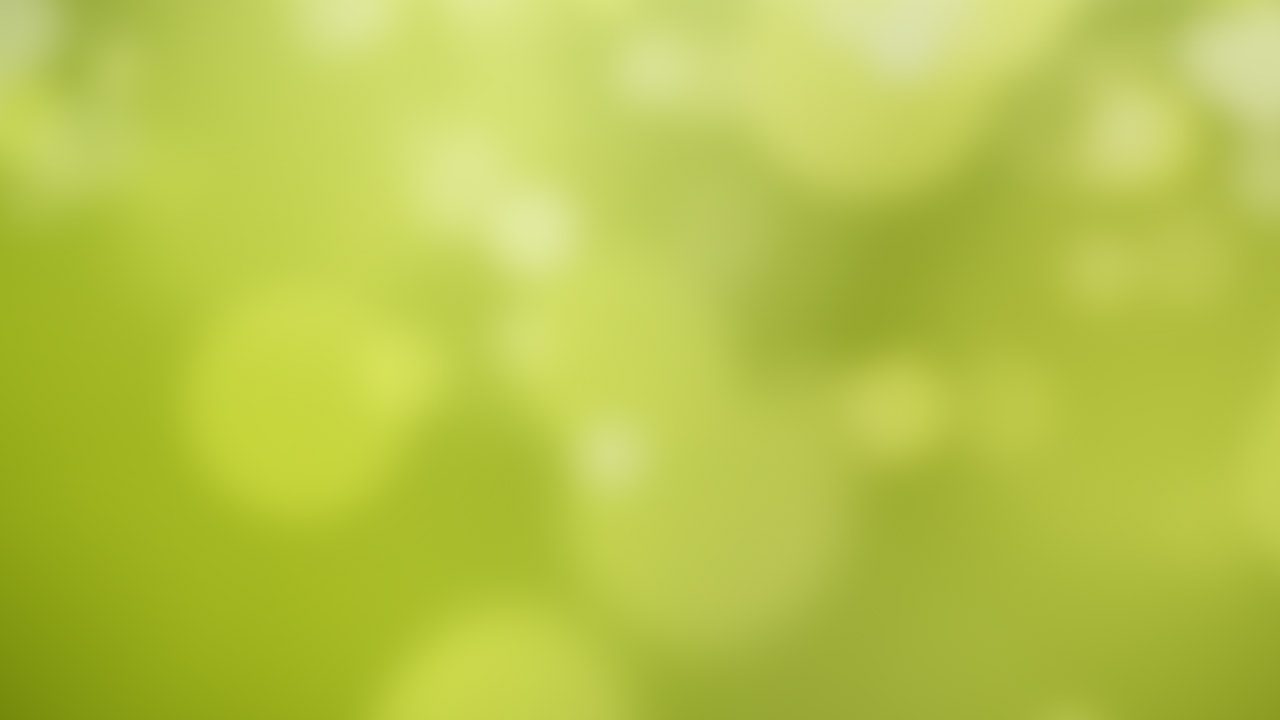 Edible Marketing
Easy to digest solutions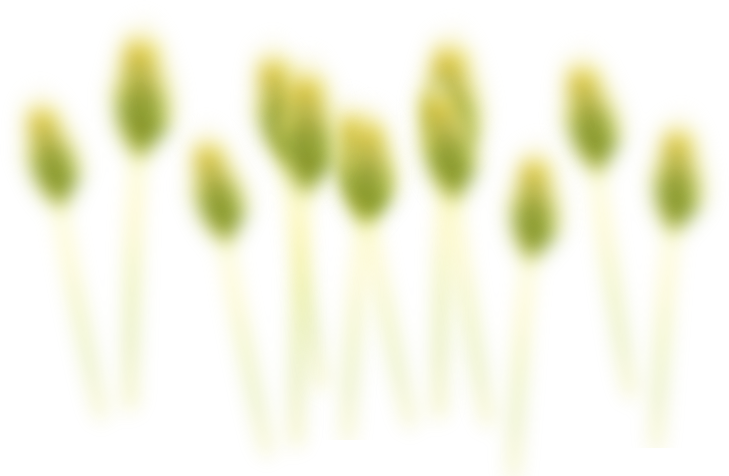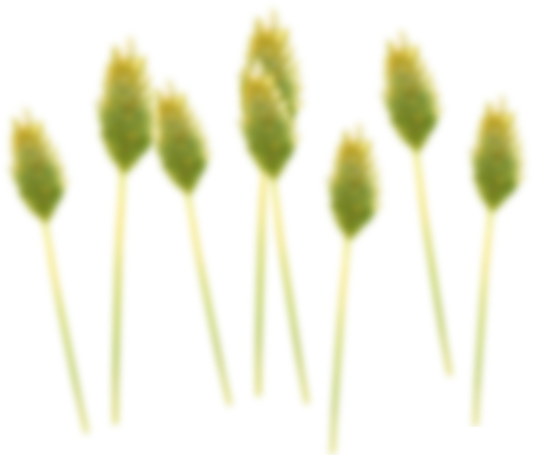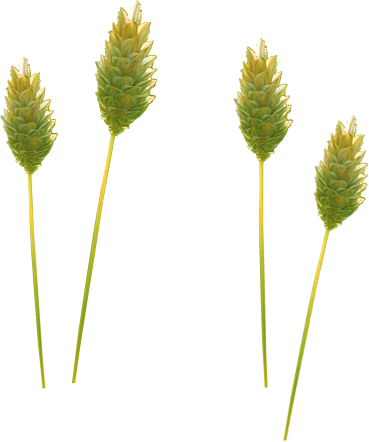 Making sense of SEO
without the jargon

FANCY PARALLAX EFFECT
by mouse move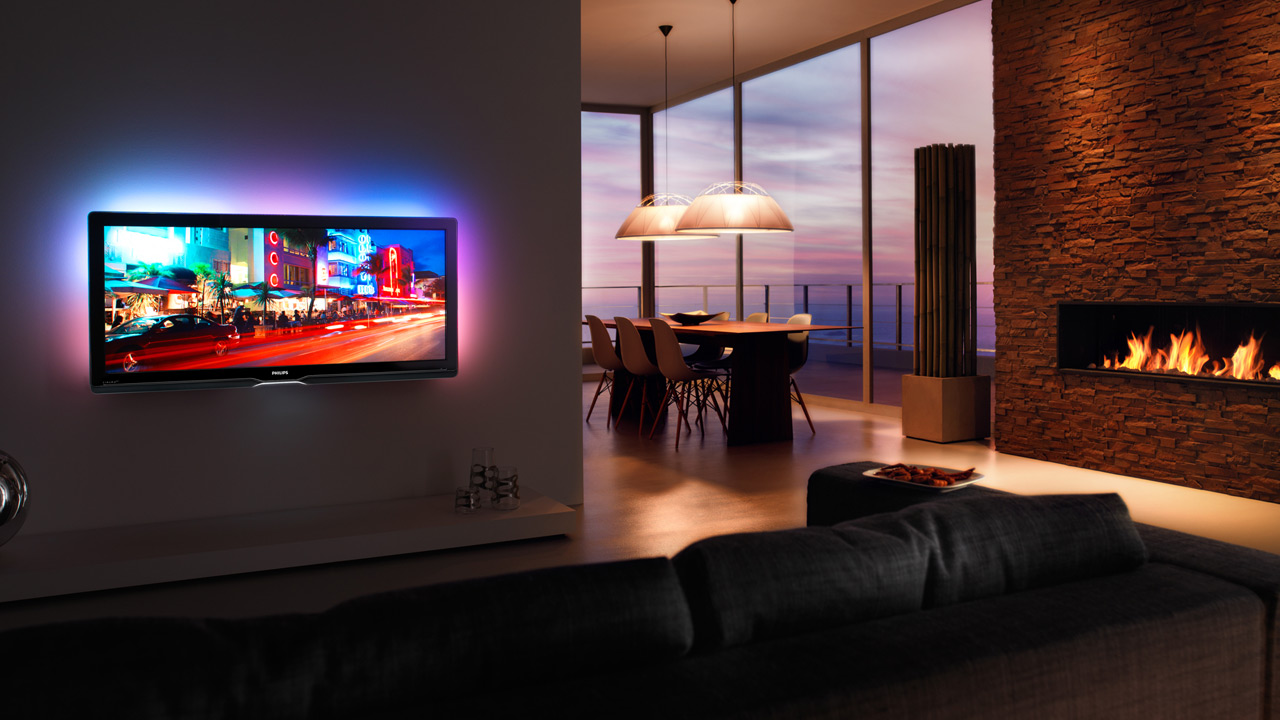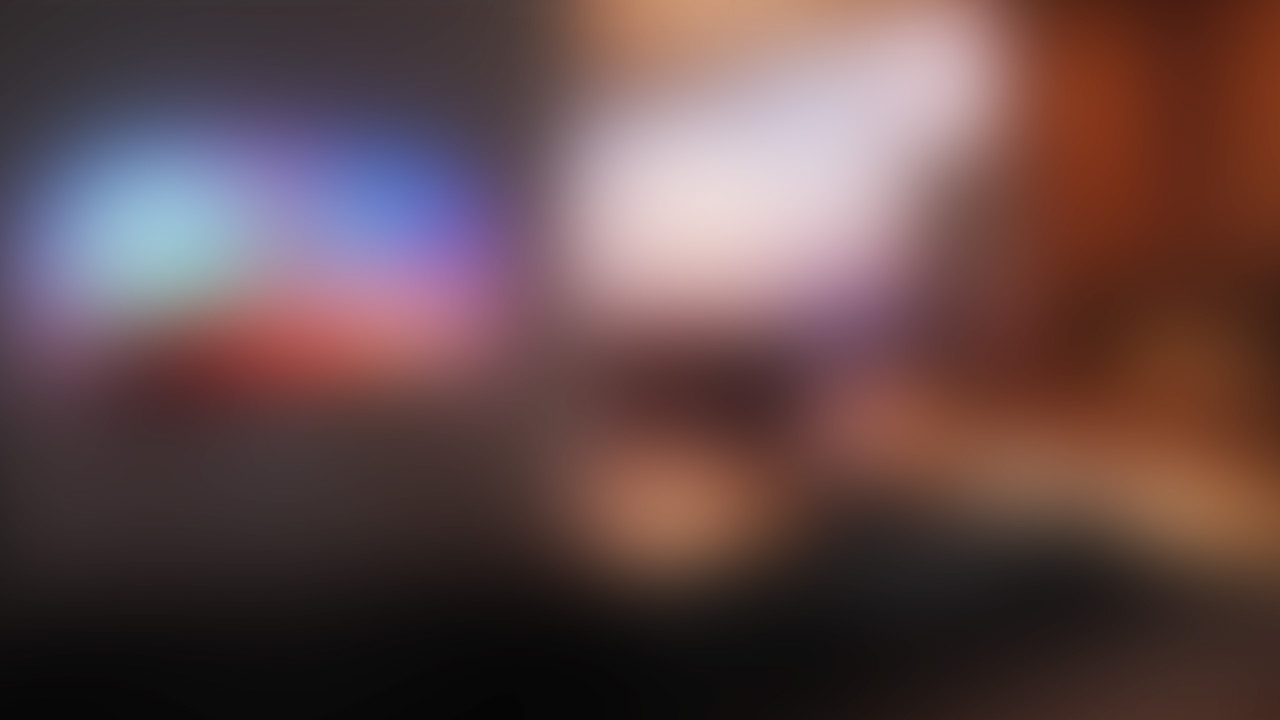 engaging content
Across Multiple Marketing Platforms



video
video
video + audio
YouTube to Houzz
Vimeo to LinkedIN
Edible Gives You Greater Control of Your Online Brand
Practical internet marketing consultancy including Search Engine Optimisation, Online Reputation, Content Marketing and PPC such as Google Adwords made simple with easy to digest solutions tailored to each client. Take control of your website.
Edible SEO

Liverpool & London

With an expanding client base across multiple industries, and delivering new sales channels and/or enhancing existing ones, both at home or abroad, Edible Marketing offers a consultative approach to deliver real return on your marketing investment
Branding, Web Build and SEO
Edible
2018-09-03T11:39:25+00:00
Holistic Search Engine Optimisation, No Contracts, No Pushy Sales
With Search Engine Optimisation, Online Reputation and PPC marketing services including Google Adwords from Edible Marketing you can expect the Return on Investment you deserve with the assurances and hassle-free working relationship you need.
No Sales Bullsh*t – You will only deal with Search Engine / PPC Consultants who know what they are doing.
No Contracts – We work on a monthly rolling basis or for a set term (be it hours,days,weeks). Keeps us focused and our clients reassured.
Holistic Approach – We look at the whole sales and marketing environment, not just Search Rankings.
ROI over Vanity Metrics – First page on Google for meaningless keywords is for vanity, not profit.